No New Kinda Story
The Real Story of Tooth & Nail Records
Art Direction, Design & Curation

Tooth & Nail Records was one of the most influential and controversial underground record labels of the 1990s. To pay homage to the label on it's 20th anniversary, a 350-page photo book was curated and compiled, along with feature length documentary film by Seattle-based creative agency Belief Agency. The full project took nearly five years to complete and the book has recieved various awards, including a Silver Addy Award from the American Advertising Federation.

Words: Ben Bishop
Film: Belief Agency
Print: Oddi, Iceland
The details of the book's exterior, including the custom red sewn binding and a blind emboss on both the cover and the spine.
The theatrical trailer for the feature-length documentary.
The film tells both the story of the label's beginning, as well as the story of the label's most beloved and important artists through the eyes of band members and friends.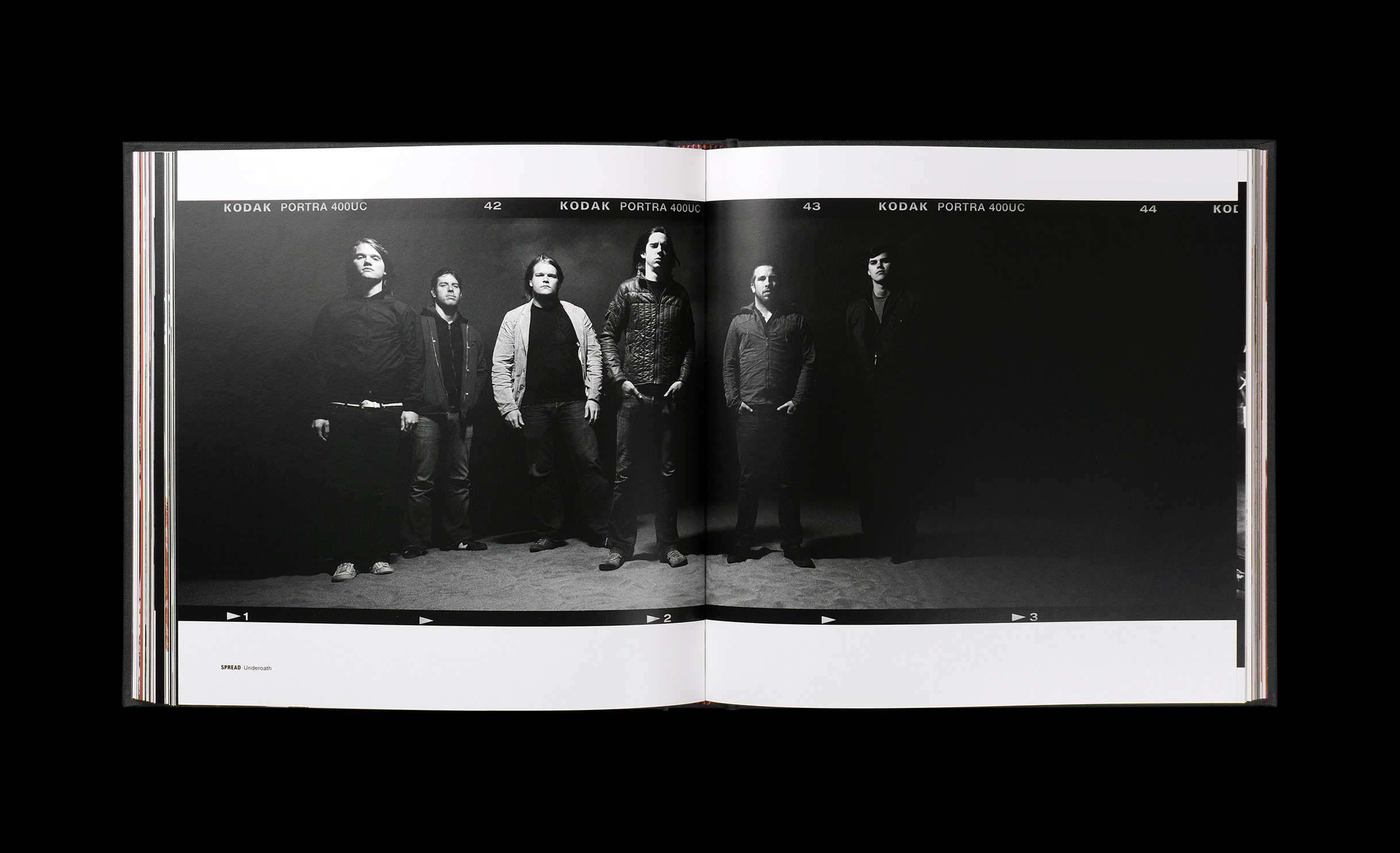 3sixteen
FW17
Design

A set of graphic tees for 3sixteen's Fall/Winter 2017 collection. The designs were limited to 50 total and most sizes sold out within 24 hours.

Photos: Zack Vincler
Print: Vahalla, Kansas City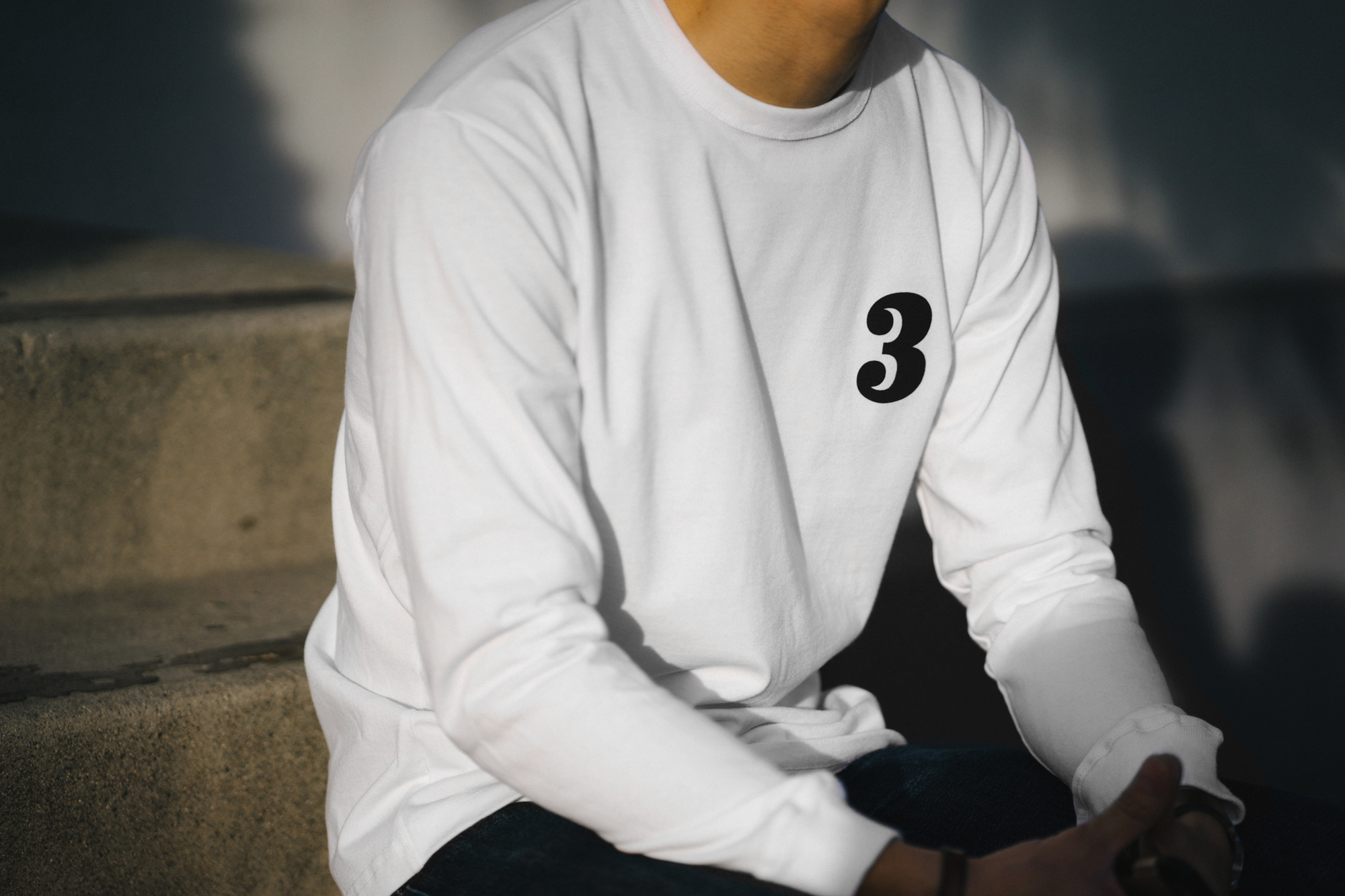 Thrice

Major/Minor
Art Direction, Design & Original Artwork

Album packaging for Thrice's Major/Minor. Taking obvious cues from Mark Rothko's work, the original artwork for the release was made to feel lonely and austere. The album's concept cenetered around the extreme ups and downs in the band's personal lives around the album's recording — births and deaths. The images needed to convey loss, but also the sensation that you are moving at breakneck speed, life being experienced in a blur. Thinner paper stocks were used to accelerate signs of aging, and metallic inks were used throughout.
REI Co-op
A Life Outdoors Is A Life Well Lived
Design, Branding & Consulting

REI is one of the largest member-owned cooperatives in the world. After the removal of 'Co-op' from the brand's official mark and name in the 1980s, REI wanted to reembrace and reintroduce the cooperative aspect of their business to their customer base. Working in tandem with Seattle branding agency Hornall Anderson, we looked to the company's past to provide inspiration for the final mark, eventually creating a modernized version of their 1970s REI Co-op mark.

Creative Direction: Jason Sutherland
Additional Design & Direction: Hornall Anderson
Examples of early expirimentation with a totally new direction for the brand.
A small cross section of the vast set of alternate and additional marks for multiple uses within the REI brand.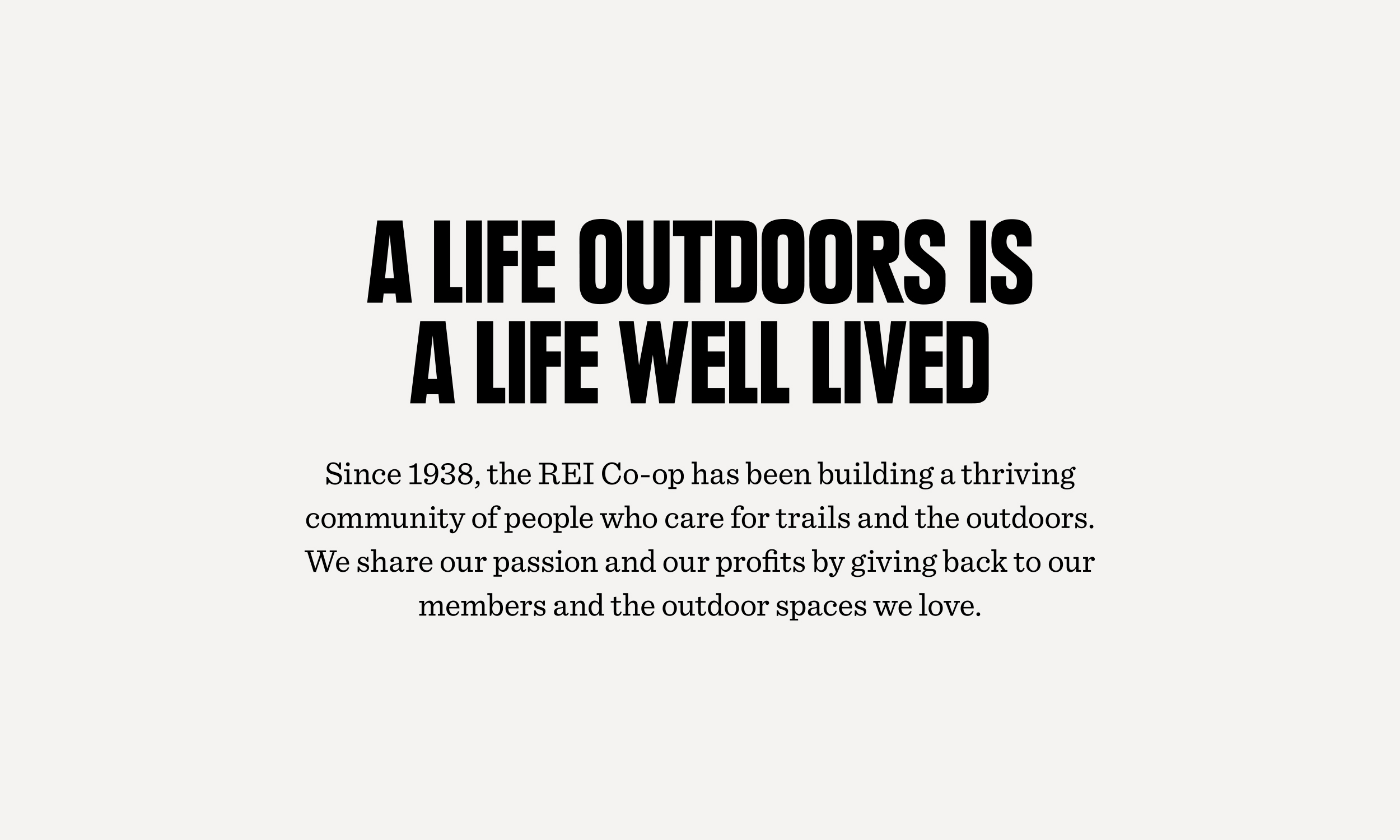 The brand also recieved new brand guidelines, including recommendations for typography. The final typefaces included Plak by Linotype for headlines and Sentinel by Hoefler & Co. for body copy.
Filson
Washington DC
Signage

Neon signage and gold leaf for Filson's first Washignton DC store. The brand needed signage that felt unapologetically Pacific Northwest while fitting seamlessly into the historic Logan Circle neighborhood.

Creative Direction: Alex Carleton
Additional Direction: Alex Patterson
Neon Manufacturing: Western Neon